News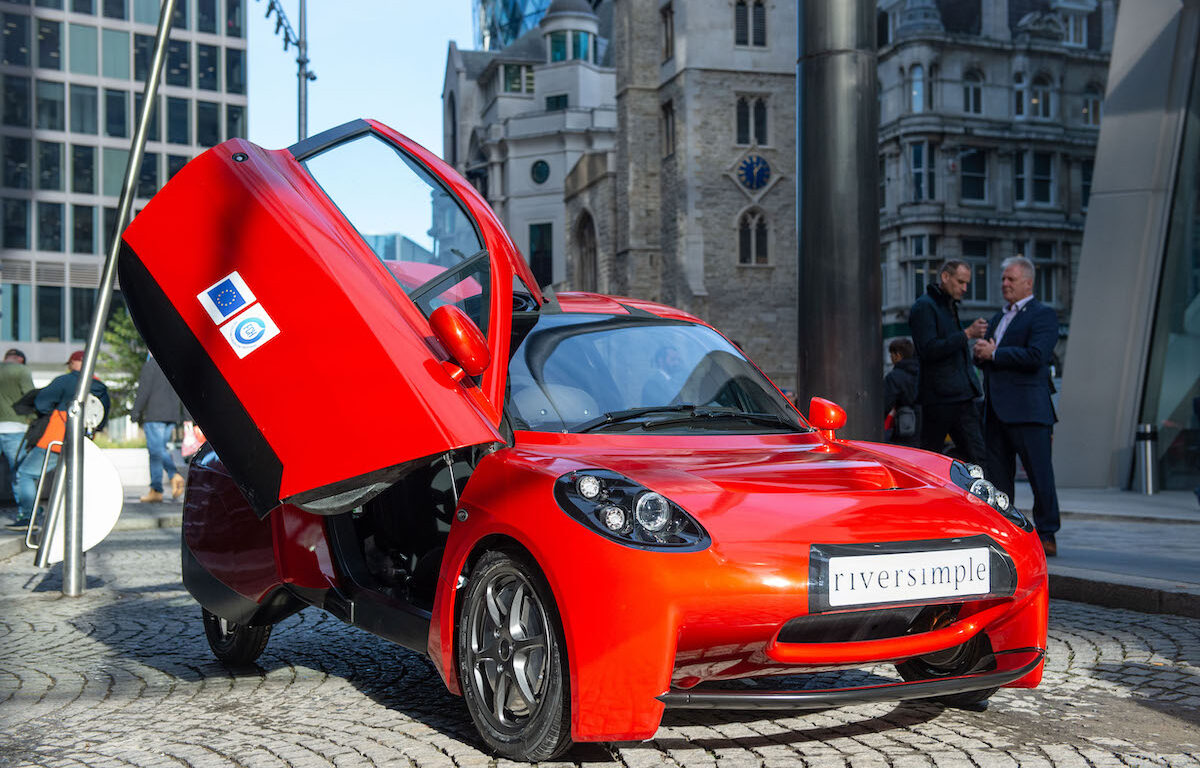 Viva la Circular Revolution! New centre for sustainable business models launched for Wales
The University of Exeter has helped to design and deliver a new circular economy innovation centre for Wales – the first business-led hub in the UK focused on sustainable 'circular' approaches where fewer resources are used and more waste materials reused.
Circular Revolution is spearheaded by Riversimple, a manufacturer of hydrogen-powered fuel cell electric vehicles, and is a £2.3m operation part-funded by the European Regional Development Fund through the Welsh Government, which is contributing over £1.5m.
It will be run from a dedicated centre in the Welsh town of Llandrindod Wells, where Riversimple is based, and will aim to deliver an outreach programme for business in West Wales and the Valleys and well as create pioneering research and initiatives that aim to tackle the challenges businesses face in adopting circular business models.
Six pilot projects are set to focus on developing procurement, computation systems, and legal frameworks.
The University of Exeter will join Swansea University in supporting companies discover the latest practices and explore how to embed circular principles into their business.
Professor Fiona Charnley, Associate Professor of Circular Economy and Co-Director of the Exeter Centre for the Circular Economy at the University of Exeter Business School, said: "The Circular Economy offers a compelling framework for systems change that, whilst simple in narrative is often difficult to implement, particularly for smaller organisations.
"The Circular Revolution offers a unique opportunity for organisations in in West Wales and the Valleys to engage with circular innovation and learn from industrial and academic best practice."
Lesley Griffiths, Wales' Minister for Environment, Energy and Rural Affairs, said: "As we move Wales towards becoming a net-zero nation, and we progress our transition towards a Circular Economy, it is vital that we do all we can to encourage businesses of all sizes in Wales to adopt more sustainable business models and services. Everyone has a part to play in making Wales a fairer and more sustainable nation, and businesses are no exception.
"As such, I'm very pleased to welcome the launch of Circular Revolution, a new approach at the forefront of innovation to provide businesses with the advice, guidance and support as they look to change their business models and face new challenges – and I am especially pleased to see the keenness and enthusiasm of the businesses involved."