News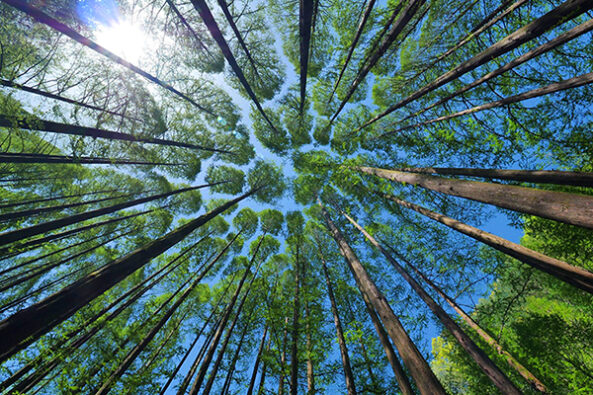 Is circular economy really taking insights from living systems to create eco-effective economies?
The second ECCE webinar in this series is presented by Ken Webster, who is a Senior Lecturer in Circular Economy at the University of Exeter Business School and is a major contributor to the development and communication of ideas in this field.
A circular economy is often referred to as a systems framework that promotes the idea of an economy that is regenerative by design. In this economy biophysical resources, information and money, flow and feedback through multiple loops to create and distribute new sources of growth and prosperity within planetary boundaries. Listen here to Ken Webster from the University of Exeter and IS4CE share his insights from the past 10 years on why thinking in systems is still fundamental to the design and implementation of effective and not just an efficient circular economy.
Ken Webster's slides
For personal use only. Before use in any other context, please contact the author for his permission. Watch the webinar