News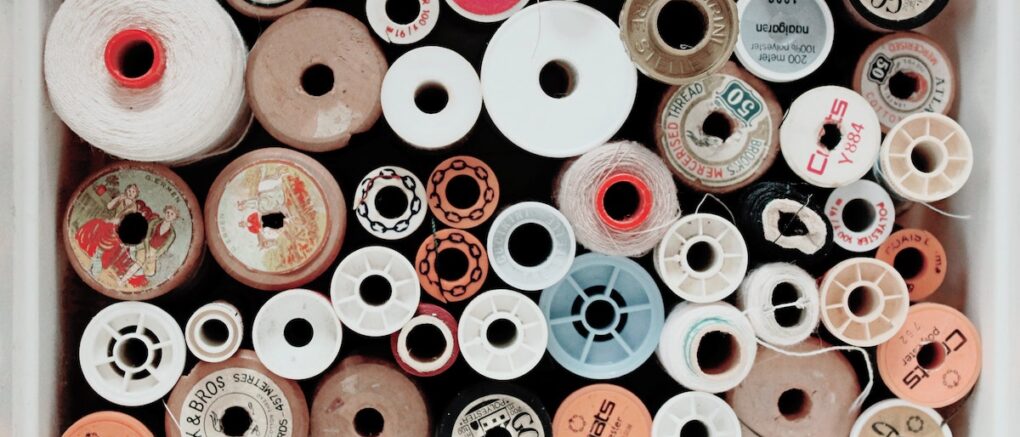 Arts and Humanities Research Council collaboration with the British Fashion Council
A new partnership between the Arts and Humanities Research Council (AHRC) and British Fashion Council will support sustainability in the fashion industry.
As part of this collaboration the AHRC have provided funding for BFC to recruit two arts and humanities researchers to undertake a 12-month fellowship. This exciting partnership will see researchers work hand in hand with influential figures in the fashion industry to translate research into changes to policy and business practices, supporting sustainability in the fashion industry.
Find out more via the UKRI news story. To apply for this fellowship, please visit the British Fashion Council – research postdoctoral fellowship.