Resource efficiency of electrical appliances in UK households
This study [a collaboration between the UKRI CE Hub and the Association of Manufacturers of Domestic Electrical Appliances]  seeks to understand consumer appliance use and care behaviours in the context of the cost-of-living crisis, post-COVID-19. Specifically, the study attempts to address low levels of consumer knowledge about resource efficiency related to appliance use by testing how consumer education can drive resource efficiency at home. The study views resource use through the lens of the circular economy, which attempts to keep materials in use at their highest value to reduce environmental impact. In addition to energy and water, resource use includes the materials that construct each appliance. Consequently, maintenance and repair activities are considered as contributors to resource efficiency since they help to keep appliances in use for as long as possible.
The full report can be downloaded via the link below.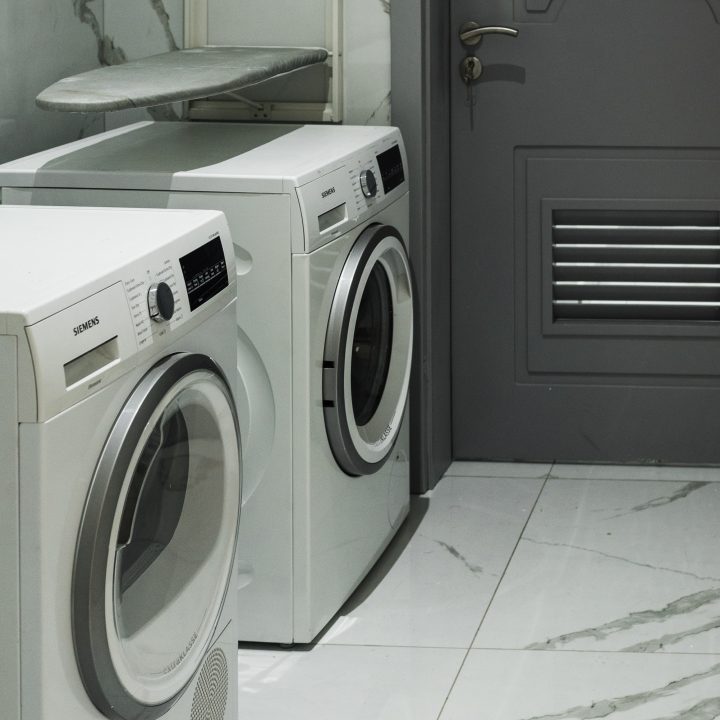 RESOURCE EFFICIENCY OF ELECTRICAL APPLIANCES IN UK HOUSEHOLDS: CAN CONSUMER EDUCATION HELP CUT COSTS AMID THE COST-OF-LIVING CRISIS?
View resource