Creating Customer Experiences in a Circular Economy Toolkit
Clarasys and Exeter Centre for Circular Economy, 2023
This CX/CE toolkit is based on the findings of a 12-month joint piece of research led by Clarasys and Exeter's Centre for Circular Economy.
The research was developed based on our initial gap assessment report on existing CX/CE literature that revealed a gap in supporting knowledge, theory and tools and how to engage customers in circular business models. In order to make the research outputs relevant and applicable, the research engagement was shaped around a group of multi-sector large and small organisations all committed to offering circular value propositions to their customers.
You can download the toolkit and the report via the links below.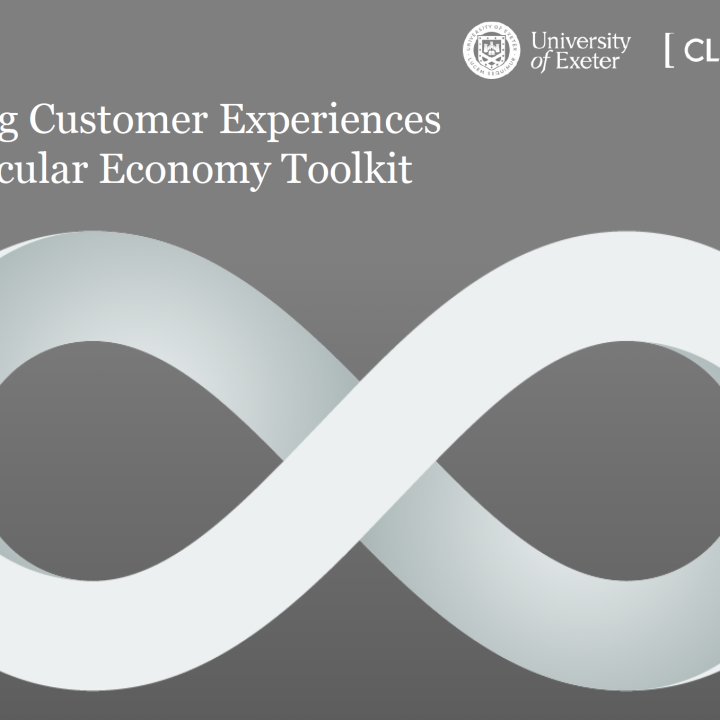 Creating Customer Experiences in a Circular Economy Toolkit
View resource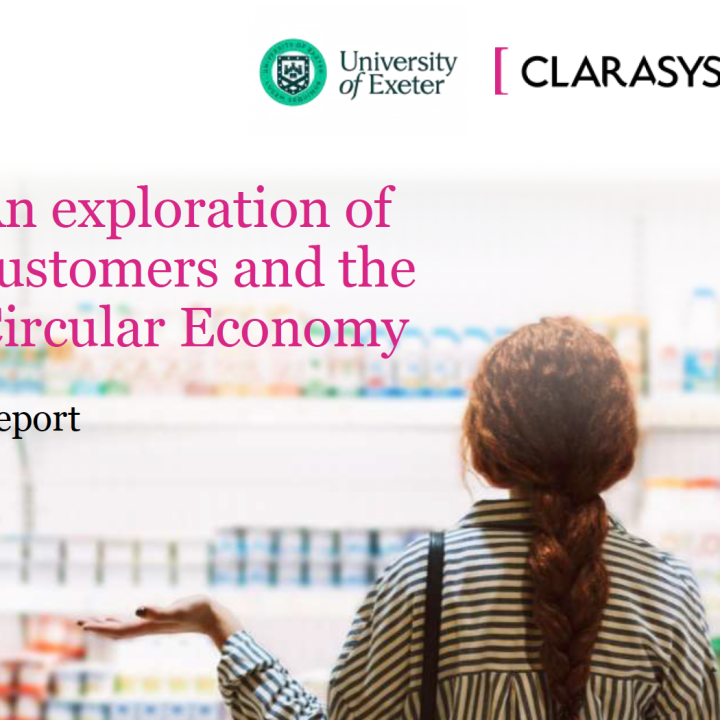 An exploration of customers and the Circular Economy: Report
View resource