Circular Economy Is For Life, Not Just For Christmas: Clothing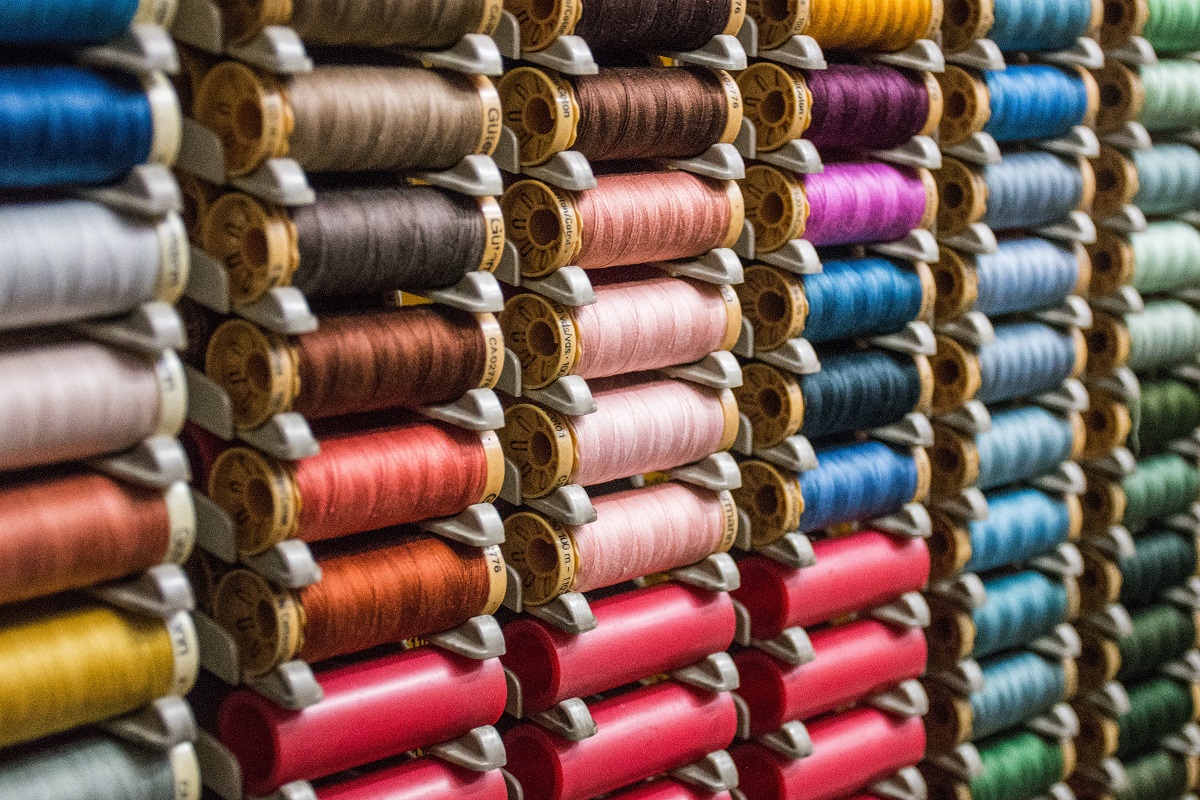 Over the winter period, rows and rows of Christmas jumpers line the rails of high street shops, with a variety of light up noses, Christmas jingles, and festive colours to choose from. However, research released by environmental charity Hubbub shows that two out of five Christmas jumpers are only worn once over the festive period, and one in three adults under 35 buys a new Christmas jumper every year. The fashion, textile, and apparel industry operates largely on a take-make-dispose linear system, which results in vast amounts of waste. This waste stems not only from consumers throwing away their items after a short lifespan, but from processes throughout the supply chain, due to the use of huge volumes of energy and water and addition to harmful chemical substances.
Teemill, an online shopping platform headquartered on the Isles of Wight in the United Kingdom, is looking to combat this linear model with circular solutions. Teemill allows people to create and sell their own clothing designs through their marketplace, distributing made-to-order products directly to buyers and sharing earnings with the designers. Products are manufactured in real time once they have been purchased, which avoids overproduction and waste, and each item has a QR code on the wash-care label. Customers can use this QR code to send the garment back after it has been worn-out, and to then get money off their next purchase. Because all products and packaging are made from a pure natural material, Teemill can re-use these worn-out clothes to make new products.
In order to reduce waste produced throughout the supply chain, Teemill has embedded circular principles at a variety  of stages. Renewable energy from wind and solar power their factories, and they work closely with the organic cotton farmers to ensure the use of toxic pesticides and fertilisers are avoided, instead using co-planting and insect traps to encourage biodiversity. Water is also carefully managed in local reservoirs, and waste water is cleaned and recirculated.
Teemill is an example of the ways in which how fashion companies can incorporate circularity into their products and supply chains, giving materials a longer life, and reducing waste. To read more about their work, visit: www.teemill.com/circular-fashion/
These short stories are intended as illustrative of organizations, networks or individuals taking action to implement circular economy principles and practices. Any data or references are taken from publicly available material or interviews. They are intended for discussion, comment and feedback. If you would like to comment or feedback we would be delighted to hear from you.