Circular Food: Transforming UK Food Systems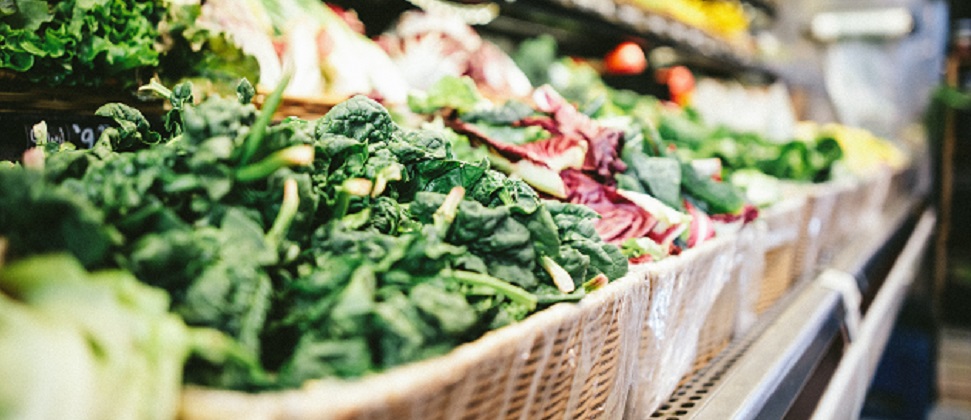 With poor diet leading to 1 in 7 deaths in Britain every year, and current practices causing immense damage to the environment, the need for change to our food systems and diets has never been more apparent. A £47.5 million Strategic Priorities Fund, 'Transforming the UK Food System for Healthy People and a Healthy Environment' has been launched to tackle these issues and implement change, not only to people's diets but to farming and agricultural practices across the UK. The programme, delivered by UKRI, aims to:
Transform the UK food system by placing healthy people and a healthy natural environment at its centre
Determine what we should eat, produce and manufacture in the UK and import, for health and sustainability
Bring together researchers, government, business, and civil society to determine what interventions might be required
Co-produce research across disciplines and stakeholders to provide evidence for coherent policymaking
Train the next generation of food system thinkers
Transforming the UK Food System for Healthy People and a Healthy Environment' is being delivered in several stages, with the first stage supporting four five-year, multi-centre, interdisciplinary projects that bring together the different parts of the food system. The four funded programmes have recently been announced, and include FixOurFood, led by the University of York, Healthy soil, healthy food, healthy people (H3), led by the University of Sheffield, Co-production of healthy, sustainable food systems for disadvantaged communities, led by the University of Reading, and Transforming urban food systems for planetary and population health (The Mandala Consortium), led by the University of Cambridge.
Each programme has a different geographical and research focuses, from policy making in disadvantaged communities to innovative methods such as hydroponics and biofortification. However, they are united by the overarching goal of implementing change and moving towards healthier consumers, and agricultural practices and supply chains that are 'healthy' for the environment.
To find out more about the next stages of the project – including the programme's Centre for Doctoral Training (CDT) and its second funding call, Transforming UK food systems for health and environment – click here. To read our story about The Mandala Consortium, click here.