Around the World with CE: A Turning Point for Canada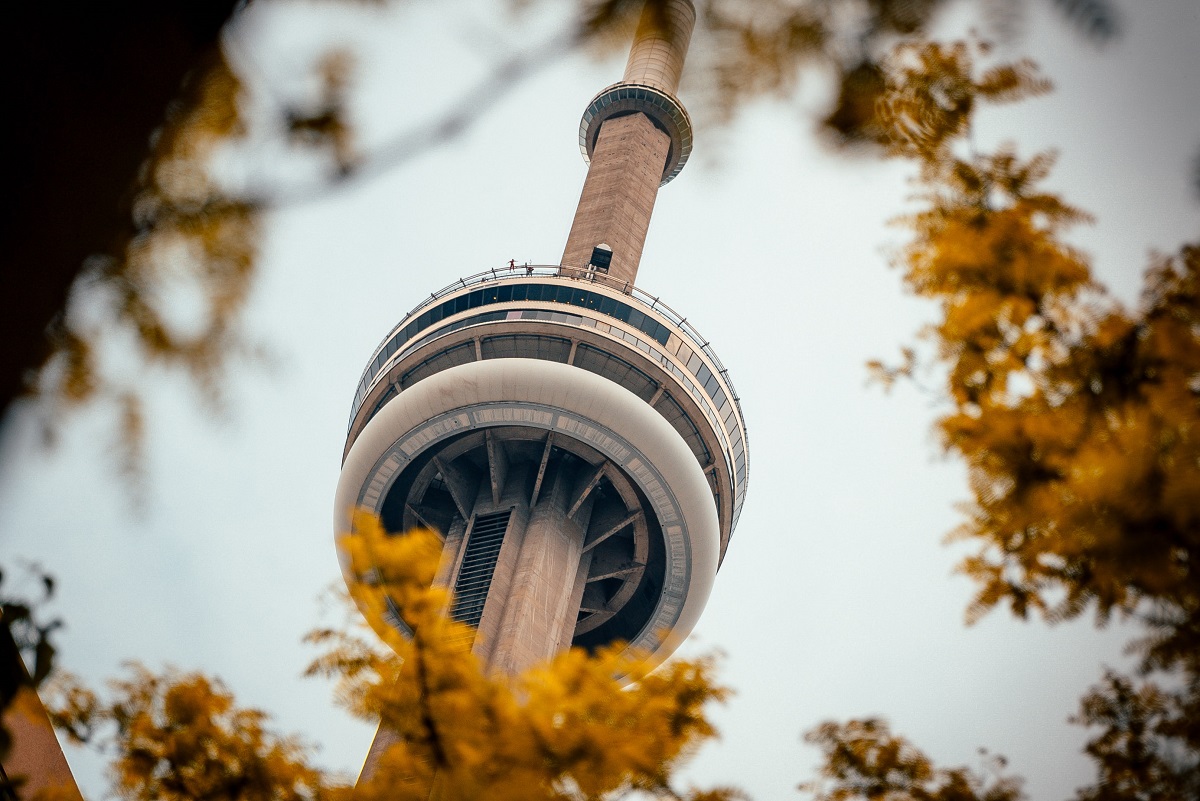 According to the Council of Canadian Academies (CCA), a not-for-profit organization that supports experts in assessing scientific evidence to inform public policy development in Canada, the country consumes materials, energy, and water at some of the highest rates in the world. The CCA states that only 6% of materials entering the Canadian economy come from recycled sources, and nearly three-quarters of used materials are wasted.
Published in November 2021, a new report from the CCA entitled 'Turning Point', explores the effects of the current take-make-waste linear model, including the social and economic impacts, as well as its impacts on biodiversity, environment, and pollution. However, the report also offers solutions in the form of circular economy practices. 'Turning Point' explores the challenges and opportunities for a Canadian circular economy. To read a high-level summary of the main findings, visit this page.
The report also and includes estimations of the current levels of circularity in the Canadian economy, and four 'Circularity Scenarios' that demonstrates how the Canadian economy could look in 2040, depending on the approach taken over the next two decades.
These Circularity Scenarios explore the impacts of the following hypothetical scenarios:
The 'Business-As-Usual' approach, which explores the impact of the Canadian economy continuing to function at its current circularity level of 6.1% for the next 20 years
The 'EU27 Scenario', in which Canada transitions to the average performance of the EU27 in 2017 over a period of 20 years
The 'France Scenario', in which Canada transitions to the average performance of France in 2017 over a period of 20 years
The 'EU27 + Net Zero Scenario', which follows the 'EU27 Scenario', with the additional goal of net-zero for GHG emissions in 2050.
To find out more about the finding of the Circularity Scenarios, click here.
The report was requested by Environment and Climate Change Canada (ECCC), and was informed by the Expert Panel on the Circular Economy in Canada, a multidisciplinary group of 16 experts from across Canada and abroad. To read the full report, visit the CCA website here.