Around the World with CE: Pacific Plastics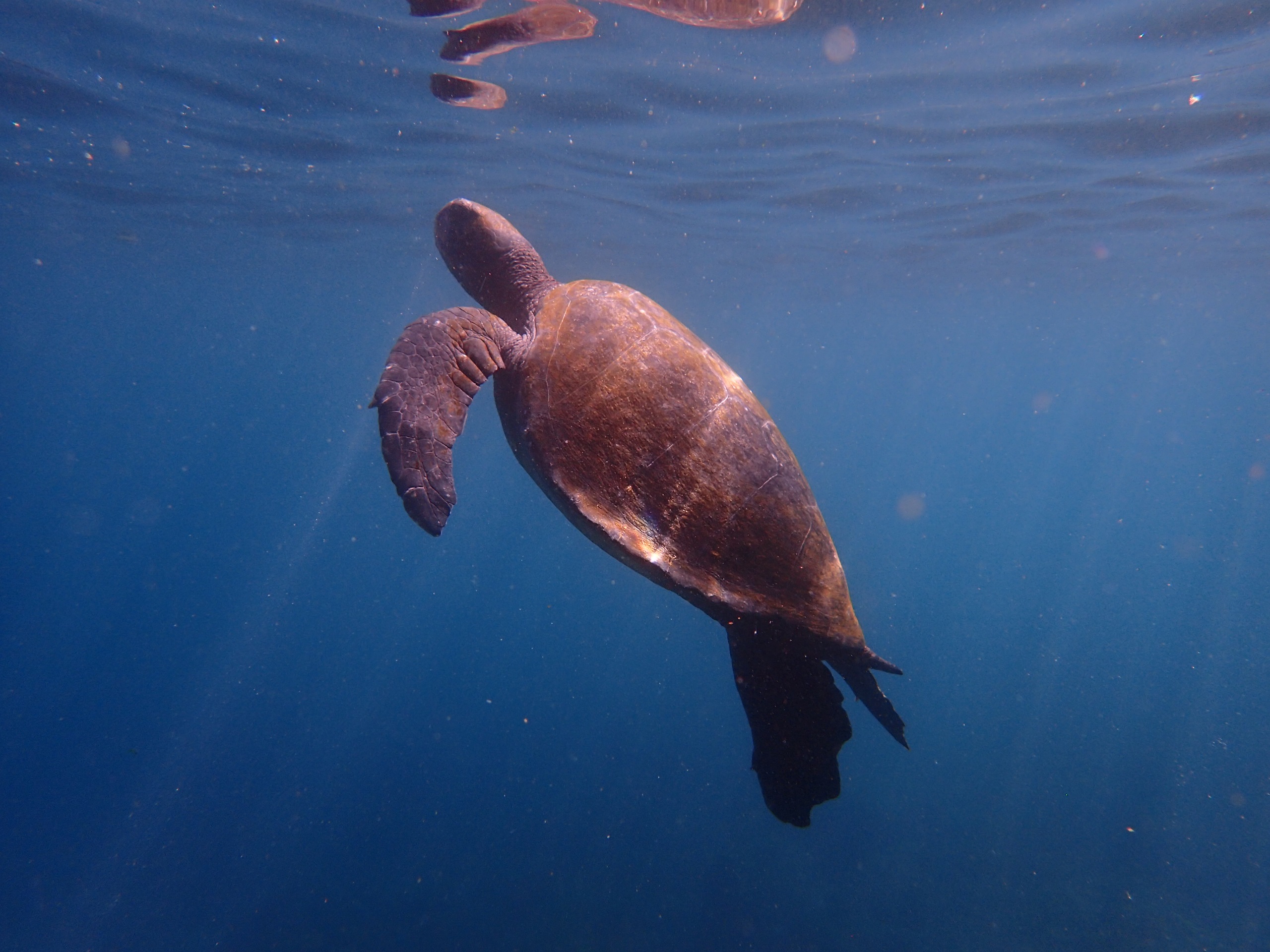 As plastic pollution worsens globally, initiatives around the world are using circular economy principles to find a solution. The 'Reducing the impacts of plastic waste in the Eastern Pacific Ocean' project is a £3.3 million project funded by the UK Government Global Challenges Research Fund. The goal of the project is to understand the pathway to a more circular plastic economy in the Galapagos and wider Easter Pacific, reducing waste and ultimately decreasing plastic pollution reaching vulnerable ecosystems.  The project is being led by the University of Exeter and Galapagos Conservation Trust, and in this episode of our CE Stories Podcast we talk to project leader Professor Tamara Galloway, an Ecotoxicologist at the University of Exeter.
To find out more about the project, visit Pacific Plastics: Science to Solutions.
Cover image courtesy of Katherine Panton Kent and GCT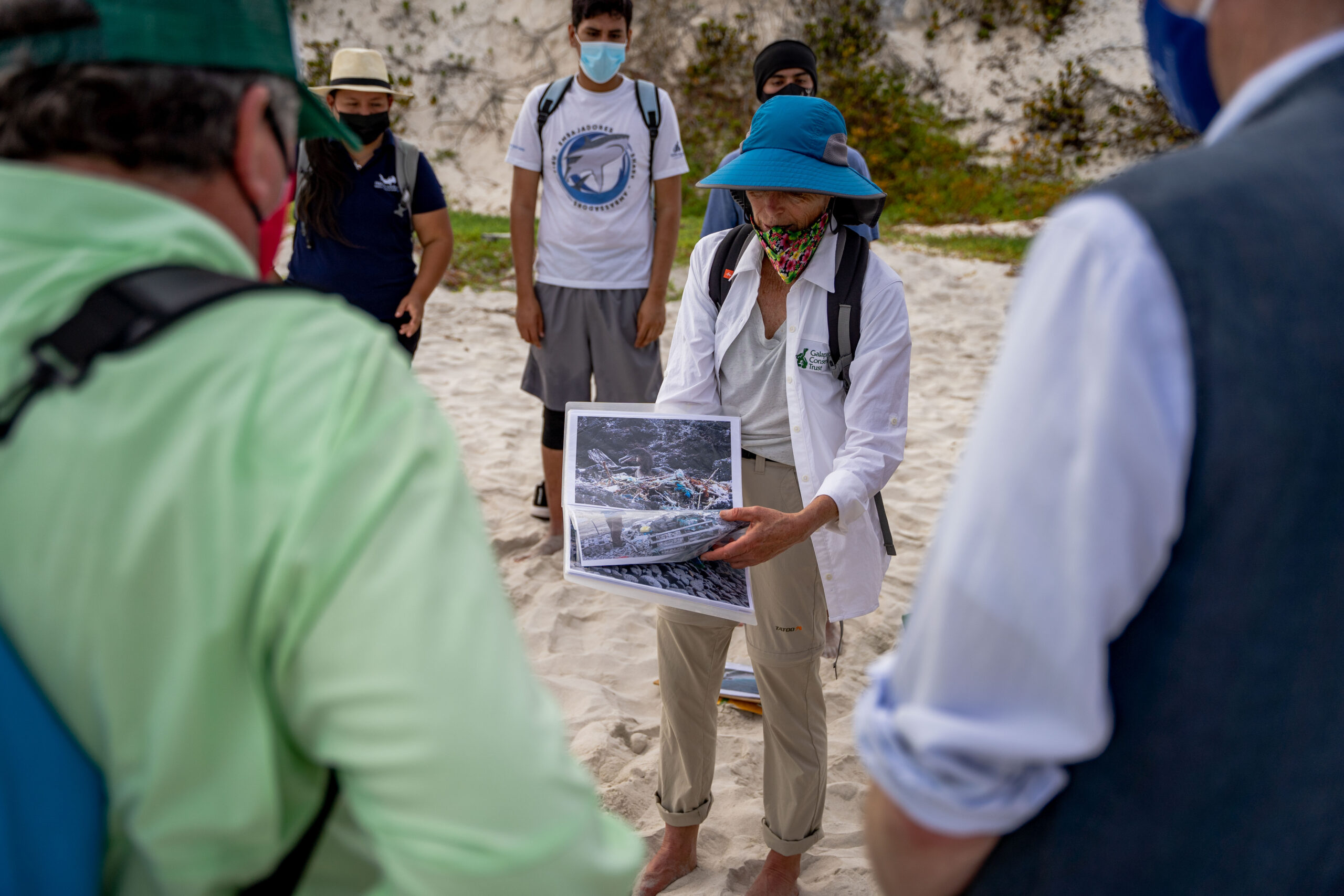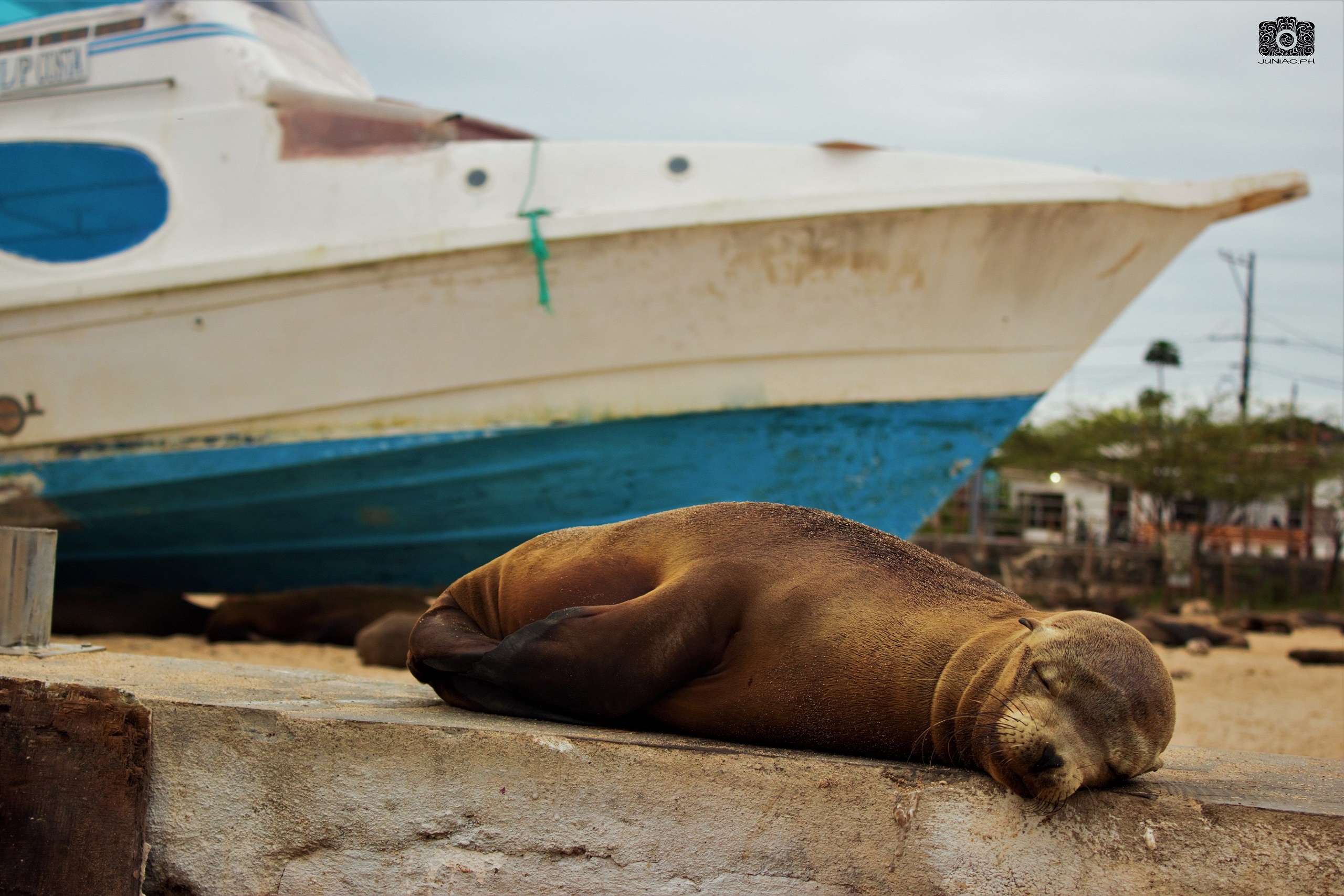 Photo courtesy of Joshua Vela and GCT
Photo courtesy of Wilson Andrade and GCT