ACS Clothing Ltd – Interview with Andrew Rough, CEO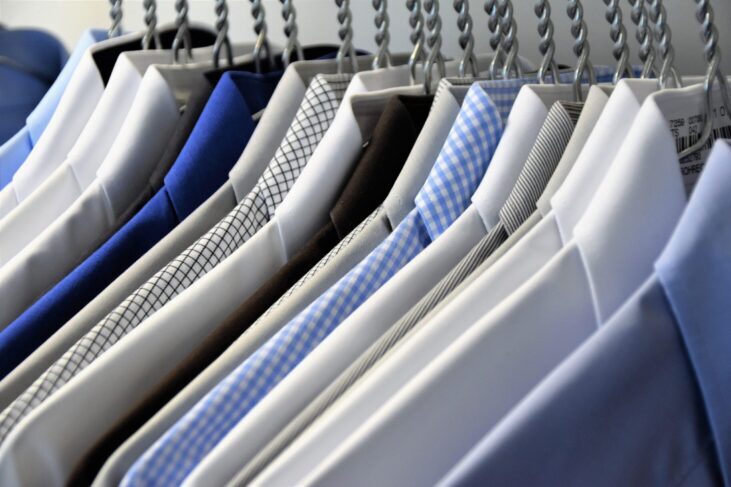 For 25 years ACS have specialised in rental fulfilment and clothing renewal. Since launching in 1997, they have evolved and expanded but their operations, expertise, and passion for what they do remains the same. Having recently gained B corp certification and announcing a new partnership with eBay last year, the business is still going from strength to strength.  
As the leading fashion rental and renewal reverse logistics provider in the UK, from suits and kilts to dresses and babygrows, they have been extending the life of clothing for over two decades. Starting out with an innovative and scalable fulfilment solution for the traditional men's formal hire market, they then expanded new markets within the fashion industry to enable the shift towards access over ownership.  
In this interview with CEO Andrew Rough, Andrew talks about what the circular economy means to him and the challenges they've faced with building ACS Clothing.