News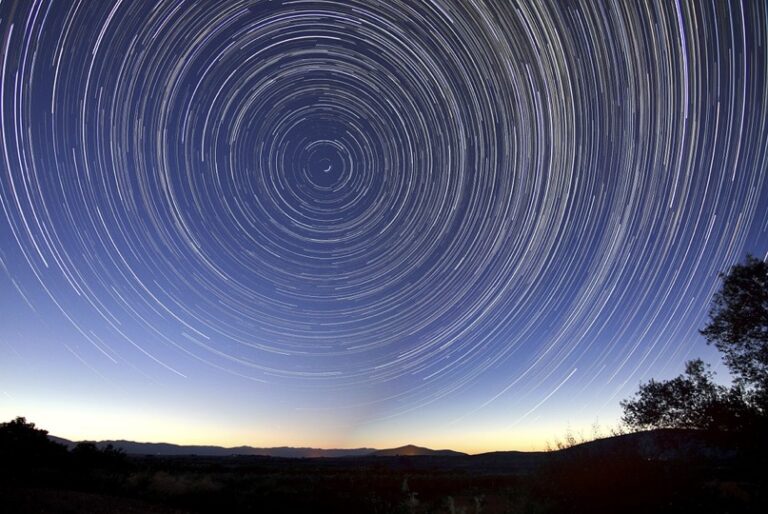 CE Observatory Roundtable
This first roundtable event brought together 46 leading experts from across academia, business and government to discuss the creation of a national CE Observatory – a founding pillar of the Hub – to build the evidence base for a Circular Economy.
Professors Charnley and Hopkinson opened the roundtable introducing the Hub and defining the role of the CE Observatory: identifying key gaps, scope and outputs. Forming an integrated picture of resource flow data, modelling and metrics; influencing indicator initiatives, decision making and support for socio-economic development and investments.
Key players in this roundtable delivering presentations were Rob Opsomer (The Ellen MacArthur Foundation), Professor John Barrett  (University of Leeds) and Professor Ian Bateman (University of Exeter).
Areas of focus for discussion covered questions on how to ensure consistency and synergy; identifying the best kinds of evidence and also gaps and challenges to evidence at various scales – with a view to the "end user" experience; what can influence policy and what can drive the motivation of business communities, support citizens and protect the environment that we all inhabit.