News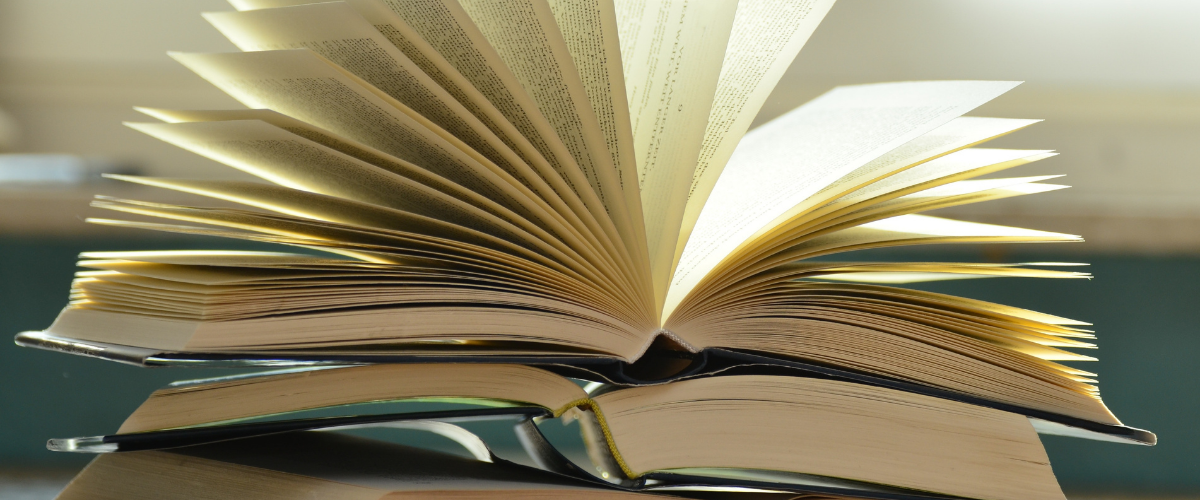 Join the CE-Hub – Now Recruiting 4 funded PhD Studentships
We are excited to be recruiting for four fully funded PhD Studentships, based at the University of Exeter Business School and who will work across both the CE-Hub and the Exeter Centre for Circular Economy. These studentships focus on Upscaling and Accelerating the Transition Towards a Global Circular Economy.
To drive a Circular Economy at scale across value chains requires a systematic and systemic approach including: the future design of materials, components, products, services and business models that promote access and performance over ownership; closed loop and reverse logistics and whole system enablers and innovation, including the use of data, emerging technologies, leadership and behaviour change.
We are therefore seeking to support qualitative and quantitative doctoral research that increases the evidence base for circular economy implementation.
The following are a few themes relevant to the programme however, we are keen to hear from researchers with innovative ideas and to support interdisciplinary research:
– Material, Product and Business Model Design,
– Value Chain Modelling,
– Innovation and Entrepreneurship,
– Circular Finance and Financing,
– Metrics and Indicators,
– Society, Consumers and Behaviour Change,
– Regenerative Systems,
– Digital Technology,
– Leadership and organizational structures and practices
– Policy, Legislation and Standards,
– Developed and Developing Economies.
For more information about the scholarship and informal enquiries, please visit the University of Exeter Funding Awards Pages.