The Reusables Working Group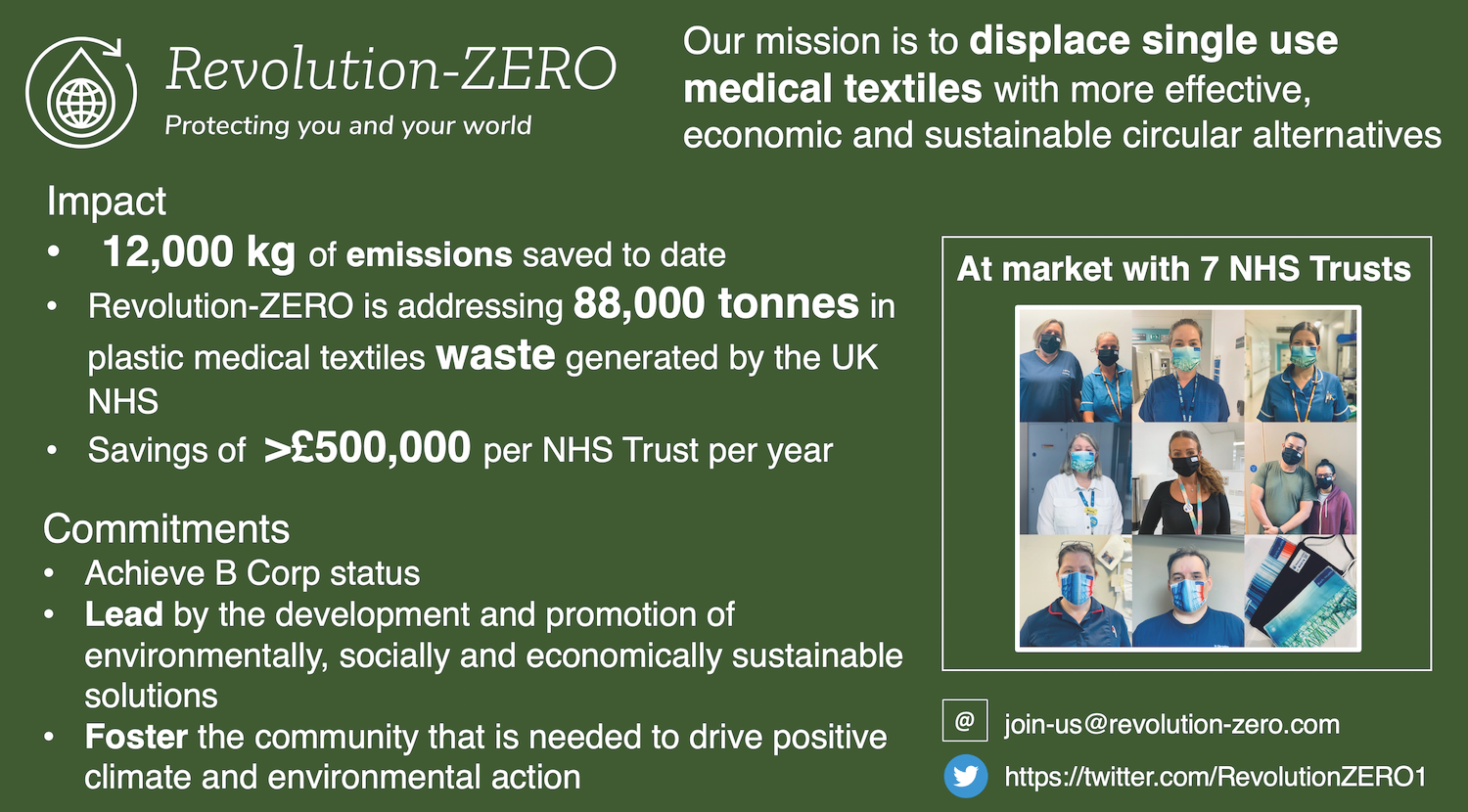 Editorial: Tom Dawson (Revolution-ZERO) with Hannah Drew (Good Club) and Tom Struthers (Draught Drop)
Contributors: The Reusables Working Group
The Reusables Working Group is a collective of sustainability focused SMEs brought together by Julia Davies, Environmental Impact Investor and Founder of We Have The Power, an Environmental Fund set up to support and promote inspiring projects and campaigns to help tackle the Climate and Ecological Crisis.
This Group is united by the common cause of addressing the environmental damage caused by single use packaging and plastic waste. By utilising and commercialising a variety of sustainable reuse models we hope to deliver high customer value alongside environmental, economic and social gain.
The Group meets regularly to share our respective journeys and collaborate openly across a host of topics that are in common across this emerging capability. Instead of 'reinventing the wheel', the collaborative nature of the group means we can learn from each other, share knowledge and experiences and where appropriate, combine resources to act quickly and effectively. We are unified by a common cause, have common problems, and all believe that collaboration across communities is critical in the drive for sustainability and circular economy We have a lot to gain from working as a team and sharing resources to overcome our common barriers in this novel sector.
Through our collaborative efforts, we have to date been able to replace more than 1,000,000 single use and packaging items with reusable alternatives, saving an estimated 100 tonnes of CO2 equivalents. More details about our work can be found in the links below.
Our ambitions are to grow together as a group of companies that are displacing the single use packaging and plastic industry and the environmental damage that is associated with it. We wish to support each other to establish and scale up our respective reuse solutions. We envisage that this will result in the collaborative being recognised as global leaders in the transition towards a circular economy and the environmentally responsible supply of products and services across industries that is much needed.