News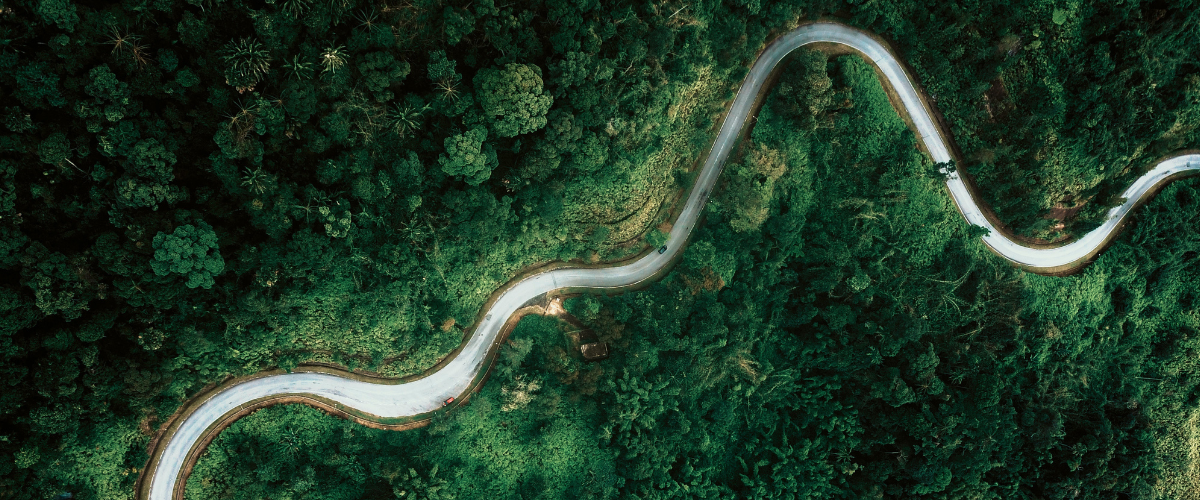 Job Opportunity – Industrial Impact Fellow
The CE-hub are now recruiting for an Industrial Impact Fellow.
The successful applicant will support the work of Professor's Fiona Charnley, Peter Hopkinson and the wider CE-Hub team. You will be responsible for supporting the CE-Hub in the development and dissemination of new knowledge and evidence to support circular economy implementation across academic, industrial and government stakeholders.
If you can present information on research progress and outcomes, communicate complex information, orally, in writing and electronically and prepare proposals and applications to external bodies, then we would love to hear form you.
The post will include:
Mapping and regularly updating the UKRI Circular Economy research, policy and industry landscape and developing a research strategy to effectively engage different stakeholder groups,
Development and delivery of the CE-Hub Knowledge Platform,
Liaising with project partners and stakeholders to realise opportunities for circular economy implementation,
Creation of progress reports and white papers to communicate progress to a wider range of audiences,
Relationship management and the management of business development opportunities,
Contribution to CE related teaching and learning programmes within the school.
Candidates should possess a relevant PhD or an equivalent qualification/experience in a related field of study and be able to demonstrate sufficient knowledge in the discipline and of research methods and techniques to work within established research programmes. Applicants will be able to demonstrate sufficient specialist knowledge in the discipline to develop a programme of research, experience of using a range of methods and approaches to effectively communicate technical research findings to a diverse range of stakeholders including academic, policy, industrial and societal audiences.
This UKRI funded post is available from 1st July 2022 to 31st December 2024. The deadline for applications is Sunday 5th June 2022.
For more information on this exciting opportunity, and to apply, please visit the University of Exeter post listing.