Valentina Dipietro, Mykor: Inspired by Nature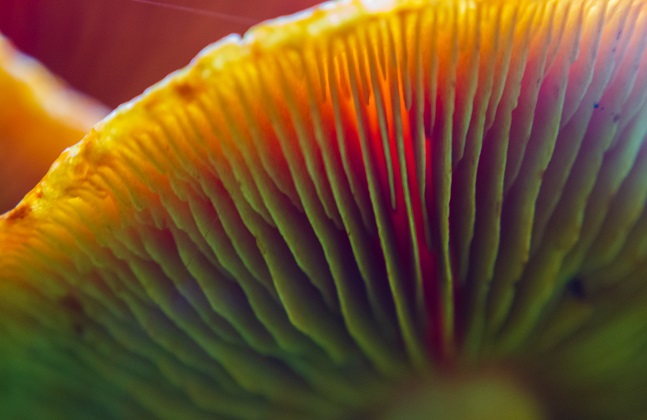 In this CE story, we feature Valentina Dipietro, founder of Mykor, a biotechnology and design company which has at its core digital design and bio-fabrication inspired by nature. To find out more about Mykor, click here. This month's CE Stories are centred around nature inspired design, and those creating circular change either with natural materials, or having been inspired by the natural world. We shall be featuring several SMEs in a series of SME Shorts, which focus on circular businesses frontrunners, their experiences in CE, and what CE means to them.
The SME Shorts were filmed during the inaugural NICER Programme CE Showcase Wednesday 2nd and Thursday 3rd March 2022, the first in-person event of the NICER Programme. The Showcase provided the opportunity for the CE Community to network, and to share experiences and stories. Bringing together representatives from government, academia, global industry and small businesses, the event shared a diversity of expertise, experience approaches to CE.
To see more of our SME shorts, visit our CE Stories page.
To find out more about the 2022 CE Showcase, click here.