City of Amsterdam – Interview with Rene Koop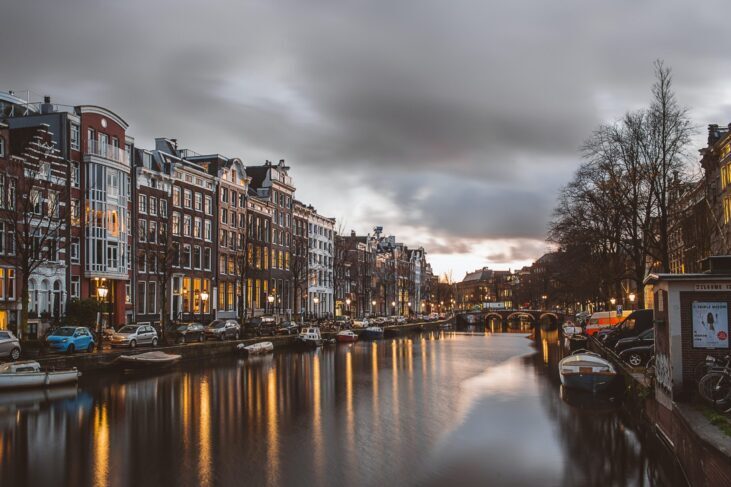 Recently a finalist for the Earthshot Prize in the Build a Waste Free World category, the City of Amsterdam has been praised for their commitment to circular economy, pledging to become fully circular by 2050 and to halve its use of raw materials by 2030.
We spoke to Rene Koop, Circularity Expert at the City of Amsterdam, about what it is they're doing to achieve the city's Circular Strategy and the principles needed to move towards circularity.
To read more CE Stories click here.