Adam Root, Matter: Recycling and Value Retention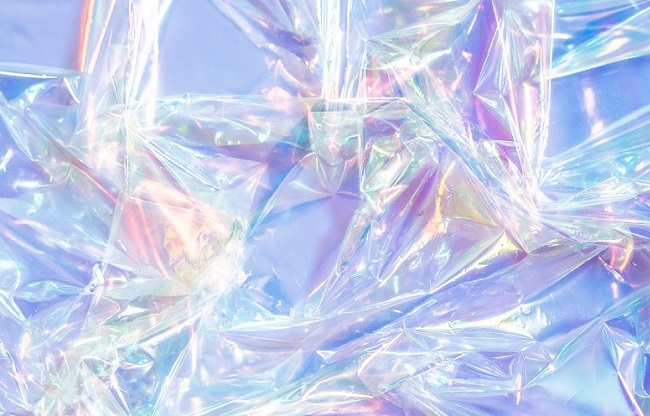 With value retention and recycling playing such a key role in transforming the current take-make-waste linear consumption system into a circular model, this month we are focusing on success stories from this sector.
In this CE Story, we feature an excerpt from the interview with Adam Root, founder and CEO of Matter, a microplastic technology company that focuses on the capture, harvesting, and recycling of microplastics. To find out more about Matter, visit their website. To see more of our SME shorts, visit our CE Stories page.