Harry Symonds, Revive Innovations: Outside In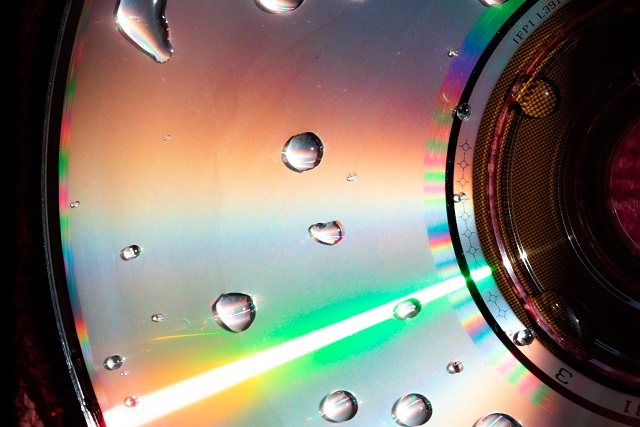 According to The North London Waste Authority's 2019 report, 22 million pieces of furniture are discarded each year in the UK, and the majority of this furniture is sent directly to landfill. In this month's CE Stories, we are focusing on stories of circularity and innovation in the materials, spaces, and structures that we encounter every day.
Revive Innovations is working to decrease waste in our homes by using an innovative signature material to build and develop a variety of homeware products. Made from 100% recycled CDs, RE-CD transforms post-consumer waste into a beautiful & robust material. Not only does this add value to the end-life of waste material, with CDs taking an estimated 1 million years to decompose in landfill, but Revive Innovations products are designed to be repairable and recyclable back into a circular system.
In this SME Short, Harry Symonds, Marketing and Sustainability Executive, talks to the CE Hub about Revive Innovations' work, experiences in CE, and advice for those looking to move forward in CE.
To find out more about Revive Innovations, visit their website here.