News & Events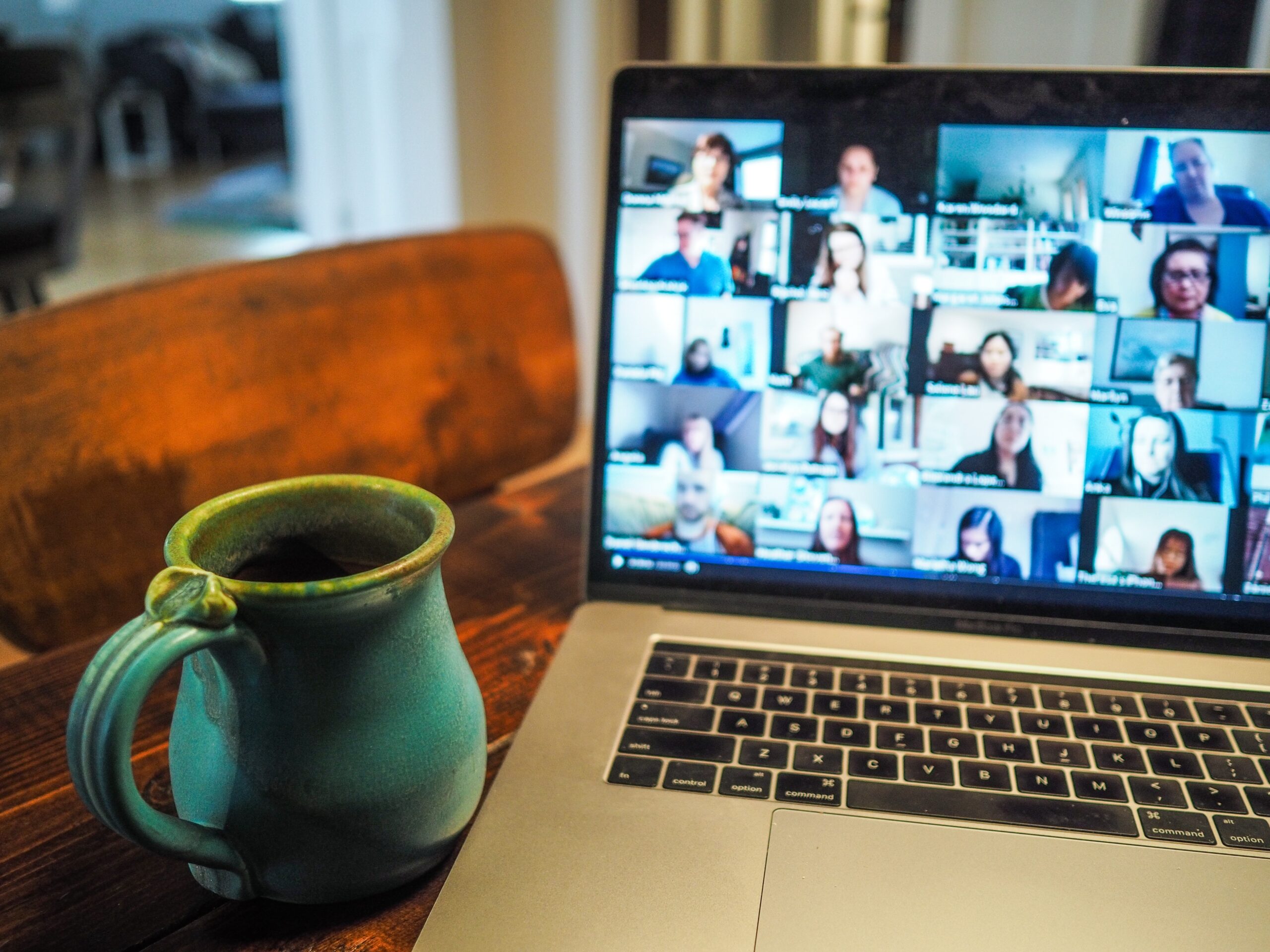 The UKRI National Interdisciplinary Circular Economy Research (NICER) Programme Launch
The UKRI National Interdisciplinary Circular Economy Research (NICER) Programme will officially launch on Thursday 27 May 2021!
The four day event running from 24 – 27 May will introduce the five National Interdisciplinary Circular Economy Centres (24 – 26 May) and the Circular Economy Hub (CE-Hub) which together form the NICER Programme.
The all-day event on Thursday 27 May is opened by Dame Ellen MacArthur (Ellen MacArthur Foundation) before a series of interactive panel sessions and workshops. Hear from Gideon Henderson, Chief Scientific Advisor, DEFRA, Hayaatun Sillem, CEO Royal Academy of Engineering and Laura Jarvinen, SITRA Lead of the Circular Economy Roadmap for Finland on their views on Designing a Prosperous, Resilient and Inclusive Circular Economy.
We will delve deeper into the interdisciplinary, cross-cutting working groups and priority areas for the CE-Hub and wider Programme. There will be a number of different workshops to support implementation of the Circular Economy including:
30 Ideas to Kickstart your Circular Economy Business,
Measuring Circularity: The development of the UKs first Circular Economy Observatory
Keeping Citizens in the Loop: Engaging Citizens in Circular Economy Innovation.
Over the four days, there will be sessions from each of the Five Circular Economy Centres and the National coordinating CE-Hub.
With a plethora of expert speakers from the programme and our partners, we'll cover all aspects of the NICER Programme and our work on Circular Economy in the UK.
The NICER Programme is the largest UKRI investment focussing on Circular Economy (CE) to date. The £30 million investment supports five National Interdisciplinary Circular Economy research Centres each focusing on a particular resource flow and an integrating Circular Economy Hub to coordinate, scale and add value to the programme as a whole. Together with your support, we aim to innovate and deliver a step change to the UK Circular Economy (CE) Landscape.
Schedule
Monday 24 May
10:00 – 12:00 Textiles Circularity Centre
13:00 – 15:00 Interdisciplinary Circular Economy Centre for Mineral-based Construction Materials
Tuesday 25 May
10:00 – 12:00 Interdisciplinary Centre for Circular Chemical Economy
13:00 – 15:00 Interdisciplinary Centre for Technology Metals Economy
Wednesday 26 May
10:00 – 12:00 Interdisciplinary Centre for Circular Metal
Thursday 27 May
10:00 – 15:30 Whole Programme Launch, led by the CE-hub
Register
Register online here: bit.ly/NICERLaunch