NICER Case Study: Shifting Public Attitude
Centre for Circular Metals, 2022
Overview
Electronic waste is the world's fastest growing waste stream. It contains many valuable metals, polymers, and ceramics. It is estimated to reach 74 Mt by 2030 and is associated with a wide range of negative environmental and health impacts. Responding to this problem, the Big Repair Project is a UK citizen science study designed to find out more about the barriers to the maintenance and repair of home appliances and electronics to increase their lifespan and reduce their environmental impact. The project was launched in January 2022 and comprises of a website containing a voluntary Survey and optional Repair Log to gather opinions about citizen led repair and to share details of household repair activities. Additional web resources include a Repair Gallery, Repair Map and educational information about electronic waste and UK Right To Repair. The project is ongoing (until December 2024), with around 6000 surveys completed and 300 individual repair activities recorded so far. Current insights are that affordability and access to spare parts are significant barriers to repair and our that participants are in favour of a UK Repairability Index help them choose more repairable products when they make purchases.
Case Study Approach, activities & rationale
The project aims are:
To gather data on citizen opinions and behaviours towards the maintenance and repair of home appliances and electronics in the UK.
To engage with the public and raise awareness of electronics waste issues and UK Right To Repair Law.
To connect academia with policymakers, industry and the public to help develop UK Right To Repair policy and support the UK towards meeting important environmental targets.
Citizen behaviour towards repair is a vital but relatively poorly understood part of the circular economy. Our NICER programme WP4 objective is to identify societal barriers (technical, economic, geographic, educational and emotional) to repair. A Citizen Science approach offers a useful and complimentary engagement method alongside other programme initiatives to develop a deeper understanding of real-life influences on behaviour towards maintenance and repair of home appliances and electronics.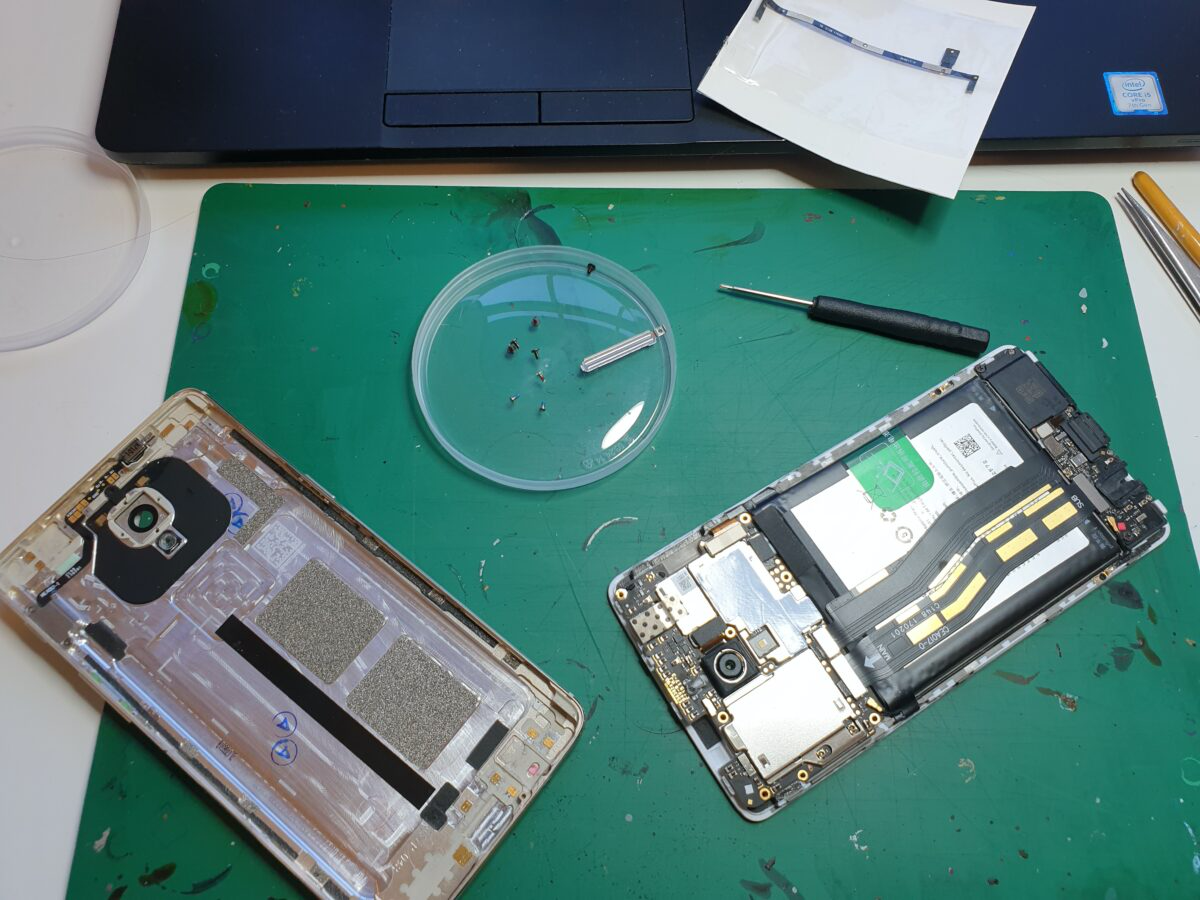 Image 1: Repair of a Smart Phone
Accelerating Understanding
Headline analysis from the study so far includes:
Main barriers to repair include lack of access to spare parts and the relative cost of repair compared with replacement.
Participants want increased product lifespans.
A majority of participants are likely to carry out a range of maintenance or repair activities either themselves or using third party repair services.
A majority of participants using third party repair services prefer using independent repair services over manufacturer repair services.
Repair activities have wider positive impacts on wellbeing.
A majority of participants would like a UK Repairability Index, access to affordable spare parts and free repair information to enable them to repair more.
These insights suggest that wider economic, societal and environmental benefits could be achieved through a combination of local and global initiatives that tackle societal barriers to repair. These include increasing citizen access to repair skills and education, new business models that make repairable and longer lasting products both affordable and economically viable, new policy and regulation to support the participation of a range of actors (citizens, independent repair companies and manufacturers) in product repair. Further work is needed to better understand how UK Repairability Index might be designed and implemented.
National Leadership & Knowledge Exchange
The Big Repair Project is novel in its application of Citizen Science principles to help drive knowledge exchange about citizen led repair across academia, with industry and the public. The website has provided a versatile platform for knowledge sharing, education and networking. We conceived and presented a radio series and podcast with the BBC to accompanies this citizen science project. It is called Dare to Repair and has reached an audience of millions.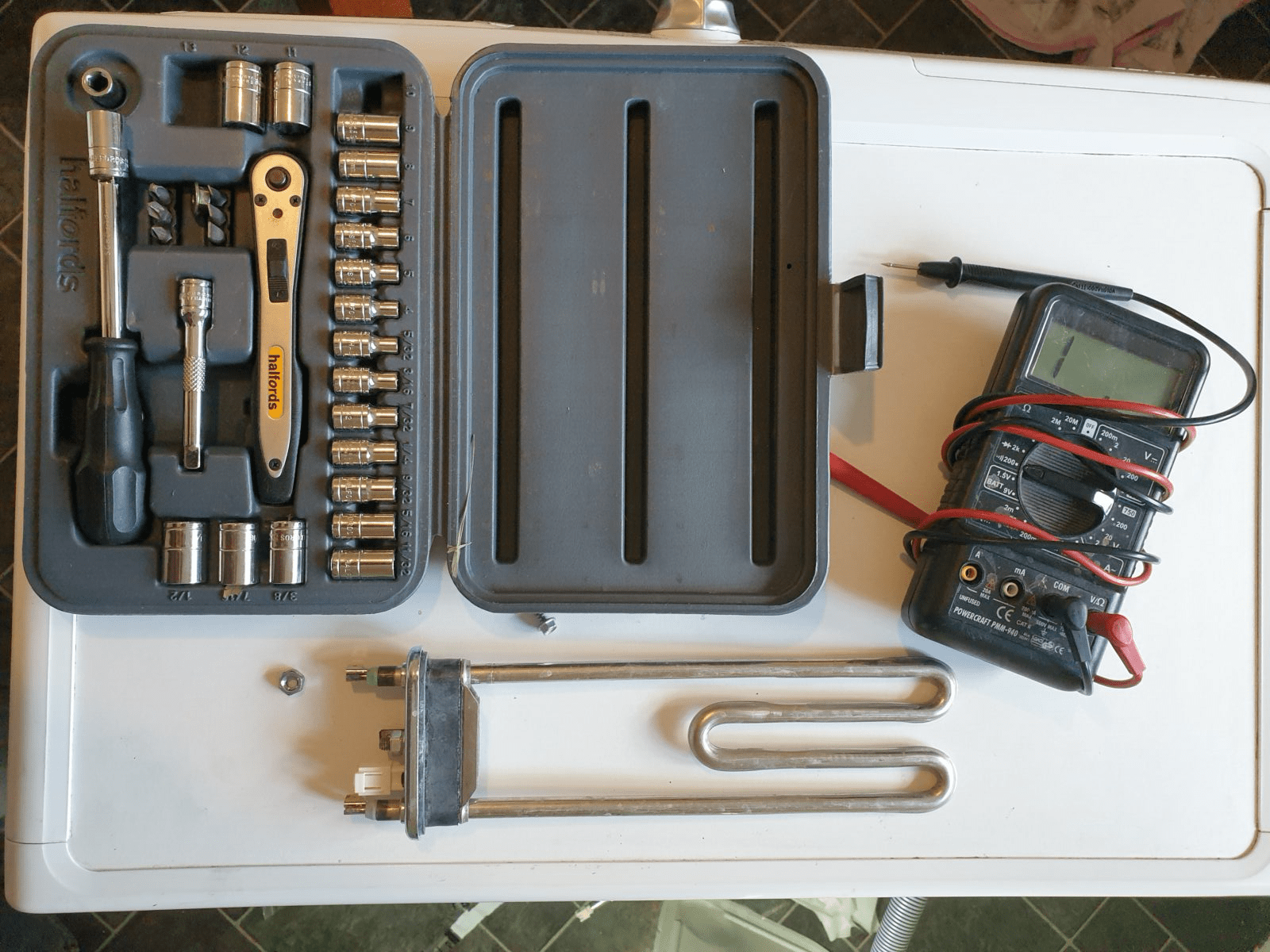 Image 2: Home tools and replacement parts
Embedding Research with Stakeholders
The Big Repair Project shares ongoing analysis and insights from the study via open access reports, and blogs. The project research team regularly participates in workshops, talks and webinars about repair and the circular economy, including CE Hub Right To Repair seminar, RAEng Right to Repair Roundtable, ReLondon Repair Week, Secondhand Challenges workshop (Cardiff University). So far the project has engaged with and shared findings with a range of stakeholders from policy (BEIS), third sector (Restart Project) and industry (AMDEA, British Standards Institute, BEKO, Anglepoise, RAEng, Amazon EU, Tech Takeback).
Lessons Learnt and Future Steps
Due to the online and voluntary nature of the study, our main challenge is to achieve demographic representation in participants. Ongoing outreach and recruitment activities (radio broadcasts, articles, talks and workshops) will be used for the duration of the project to continue to raise awareness of the study and its aims. Findings from the Big Repair Project will be shared with stakeholders across the electronics value chain to raise awareness of the systemic changes required and further research needed to make repairable and longer lasting products.
Further information