Definition of waste: 2018 Waste Framework Directive amendments
2021, DEFRA, EA, Nat'l Res Wales, Welsh Government
English and Welsh law was updated on 1 October 2020 to include changes to the Waste Framework Directive (WFD) made in 2018. This was done through the Waste (Circular Economy) (Amendment) Regulations 2020.
The changes to the WFD include changes to article 5 and 6, which cover by-products and end of waste criteria.
The Waste and Environmental Permitting etc. (Legislative Functions and Amendments etc.) (EU Exit) Regulations 2020 and The Waste (Wales) (Miscellaneous Amendments) (EU Exit) Regulations set out how articles 5 and 6 of the WFD should be read now that the transition period has ended. Any detailed criteria will now be set by the UK.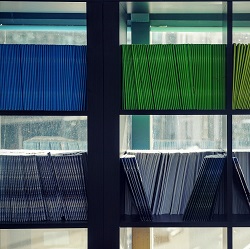 Definition of waste: 2018 Waste Framework Directive amendments
View resource